Personal Development and Problem Solving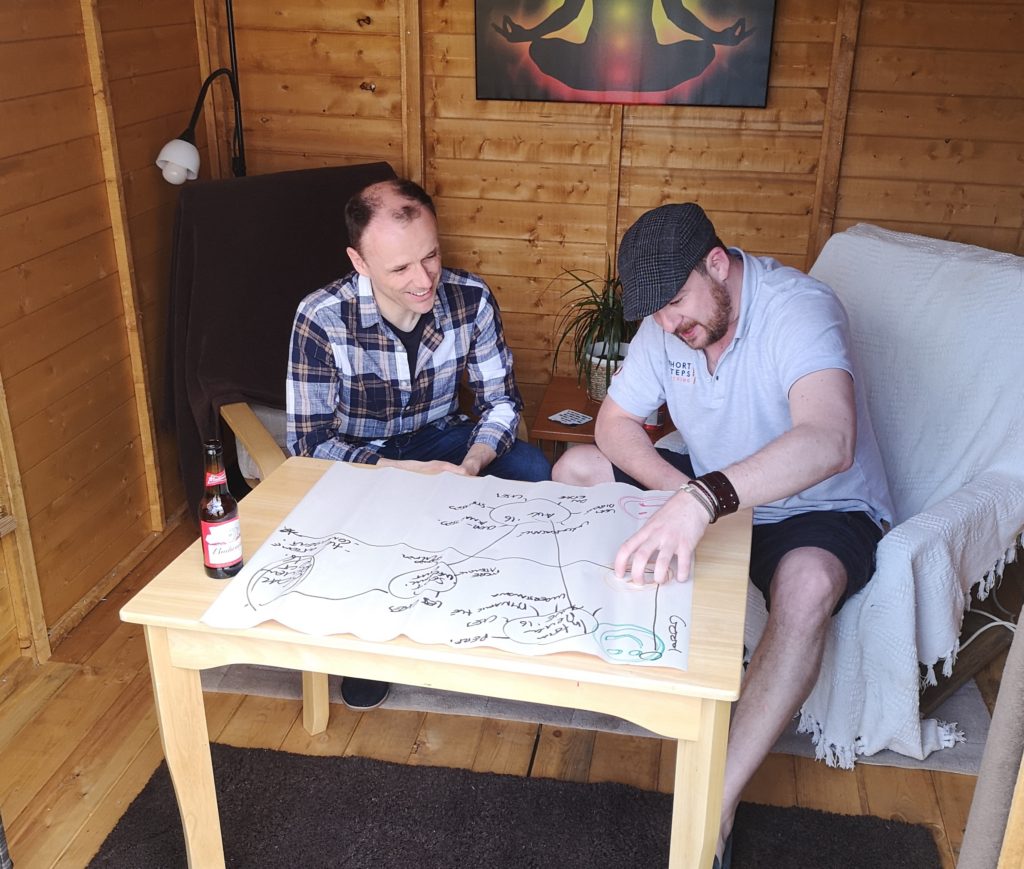 Personal Development and Problem Solving specifically aimed at identifying waste and removing it.
Personality Styles - Stop living and working in the wrong way for you! Learn more about what you're really like! 
Life-Mapping - Get your own answers about what you like and really want from your life. 
Options - Not sure what the possibilities are for you to make life better? I show you how to create lots of great ideas!
Prioritisation - Struggle to make decisions? Especially large, life decisions? We'll make that much easier and allow you to make confident and quick decisions about your future.
Planning and Achieving Success - There's a lot of different ways to ensure success! Goals, measures, accountability partners and countless others. I find the right one for you and we make sure you deliver on what you say you will! 
Practical
Workshops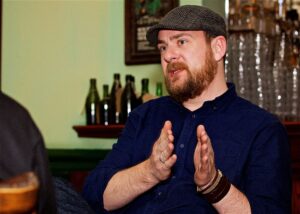 Looking for the next big thing in creative, collaborative and engaging facilitation? Look no further!....It's me. 
Personality Styles - Experience the most interactive and fun personality style workshop out there! For your company, group or look out for events on eventbrite!
Identifying and Removing Emotional and Psychological Wastes that are holding you back in life - It's easy to trap yourself into negative and unhelpful attitudes and ways of thinking! I'll show you how to identify them and get rid of them!! For your company, group or look out for events on evenbrite!
Bespoke Workshops - A great facilitator can facilitate anything. I'm a great natural facilitator! 

If you're business is struggling to hold effective meetings, senior management or board meetings or if you have a specific need you want to address, use my bespoke workshop scoping, design and delivery service. For your company or group. This includes Creative Problem Solving, Process Improvement, Facilitation, Customer Journey Mapping and much moere
 Online Course
Short Steps Forward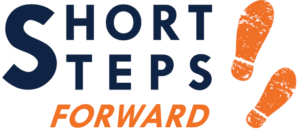 .
.
Feel like you want to start taking action, reducing waste and stress from your life??
This course takes you through the process I used to identify what was holding me back in life and making me feel low, frustrated  and depressed, and to sort it out!
Click the link below now top register your interest for this course when it runs next in 2021.