Who is Chris Cortopassi?
Chris is a Professional Coach and Mentor working with men whose lives look great on paper but who find themselves feeling frustrated, dissatisfied, unfulfilled and generally pretty flat. He has been coaching and mentoring professionals for over 7 years assisting them to get control of their own contentment once again.
Chris went on his own journey with frustration, stress and ultimately depression in 2012 and worked tirelessly to regain control of his contentment and happiness. After a journey of some years Chris now coaches, mentors and teaches others his process for making their own progress to a better, contented life.
He is a highly trained and qualified change expert with years of experience coaching individuals through significant change. His  knowledge and expertise extends to personality profiles, life-diagnostics,  well-being, counselling, problem-solving, speaking, communication and he is Mental Health First-Aid trained. Chris enjoys life at his own pace! Working with clients and companies on subjects that he is passionate about gives him plenty of joy in his work and also allows time to indulge in his passions for music, acting, travel and motorbikes.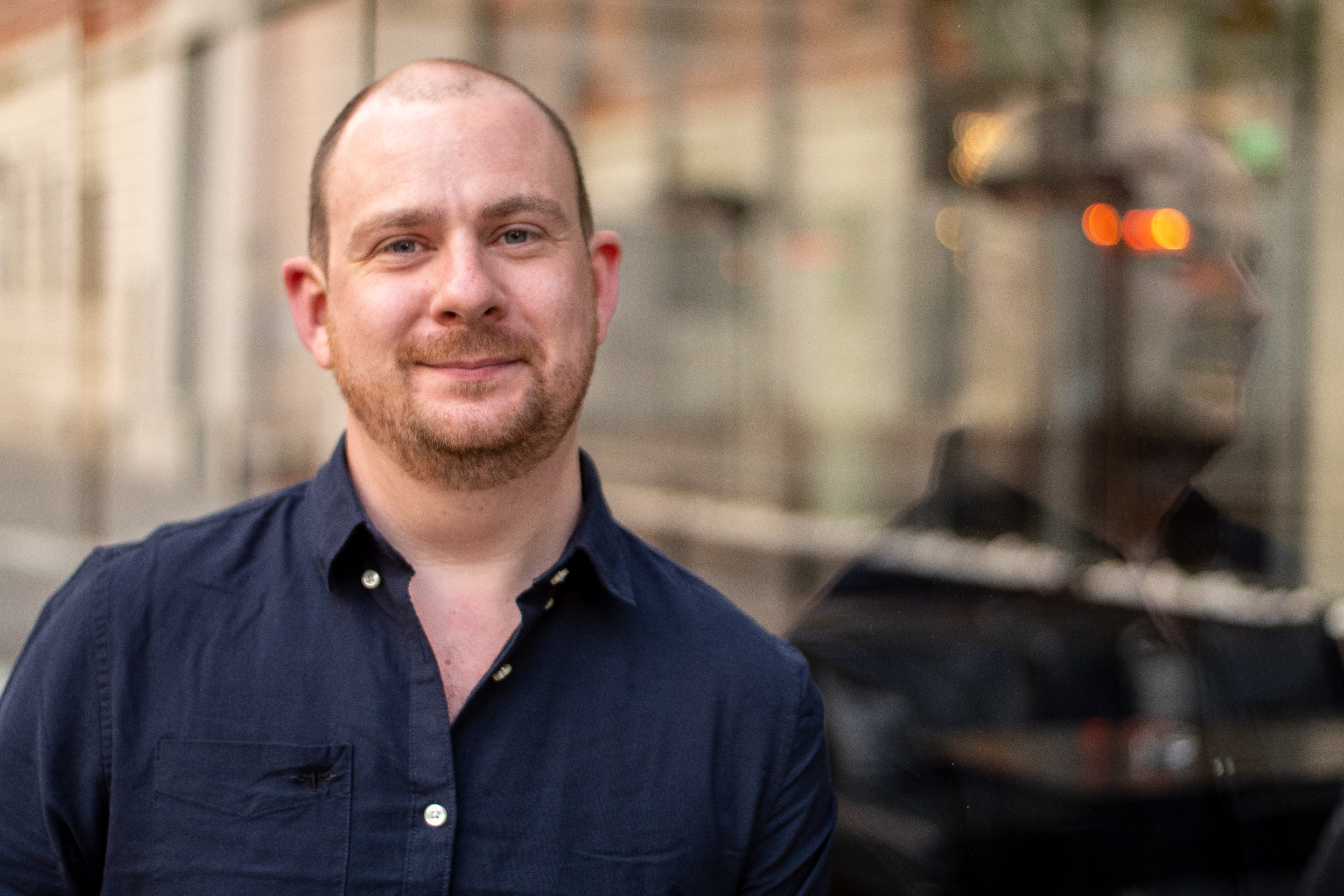 Testimonials From Working With Chris
"Chris was great to talk to to really get a sense of what was going on for me and what was most important for me. He's a great listener and really easy to work with! I definitely recommend him as a life coach."
"I have never thought of looking at life wastes and it certainly helped me to realise I have a lot of 'quick wins' which cause me needless frustration and by getting on with some of them I've been feeling more relaxed / pro-active."
"I worked with Chris and his passion really motivates, inspires and engages those he works with! He really helped me feel I could achieve big changes with the right commitment."
"It's a simple, methodical approach to figuring stuff out that makes identifying options and making fast progress work for anyone. "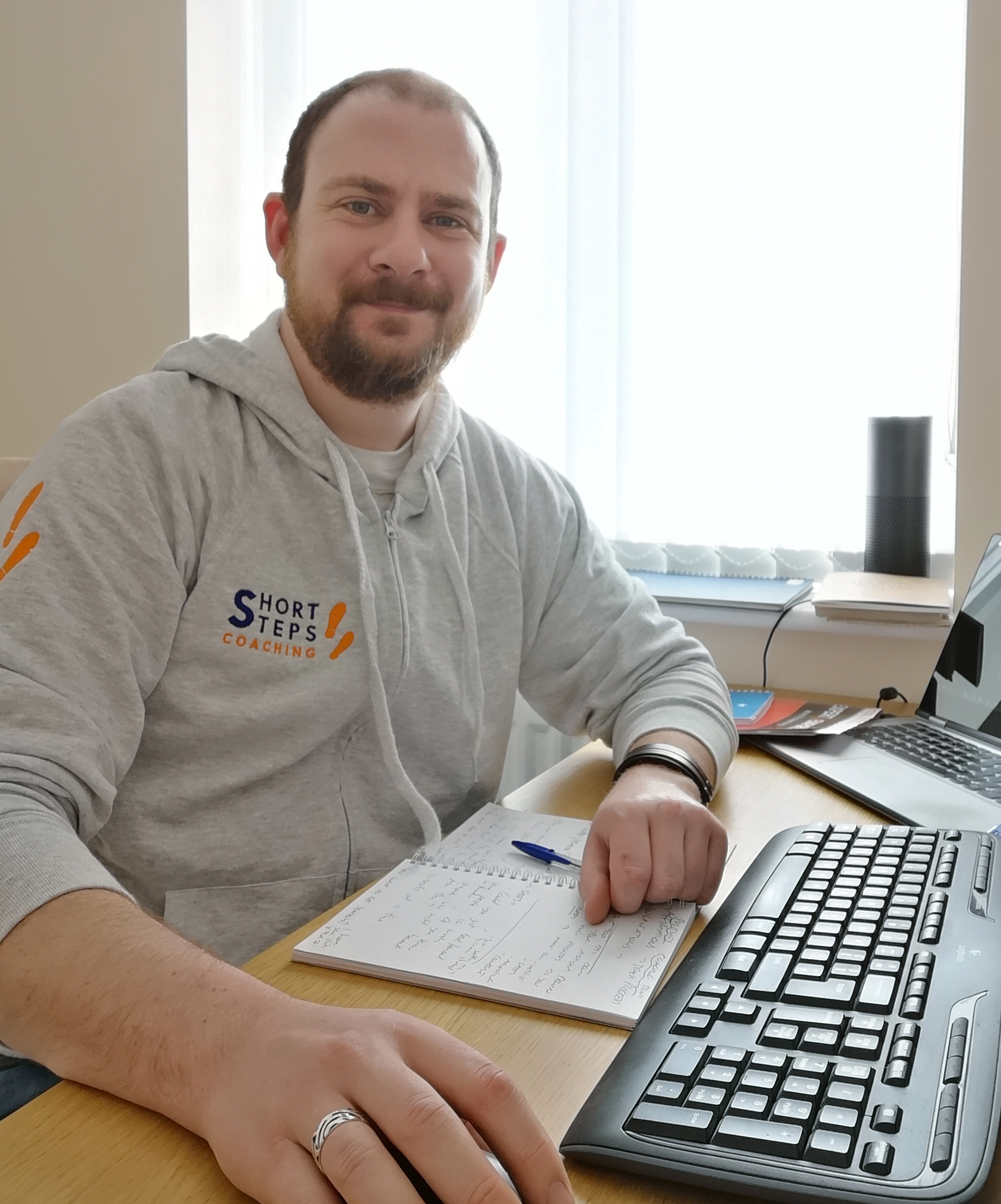 Who Chris Works With
Chris works predominantly with men in their 30s to 50s who still feel frustrated, dissatisfied and unfulfilled in some way.
He does also work with others including Women, Kids and Teenagers where he thinks his message and approach can help.
With years of experience working with people who have significant feelings of dissatisfaction, Chris has developed his own process and tools which cuts the time to deliver change down considerably. It took 6 years to develop his approach that he knows works and he doesn't want YOU to have to wait that long for results!
The process is used in conjunction with traditional relaxed and non-judgmental coaching and takes clients through an objective diagnosis of life so far to allow them to clearly see where they need to make changes,
Whether coaching in person or online, you will understand where things have gone wrong previously and you will come up with your own suitable solutions to improve your contentment.
You'll feel motivated and supported and with the right commitment you will see positive results quickly.
Maintaining Positive Mental Wellbeing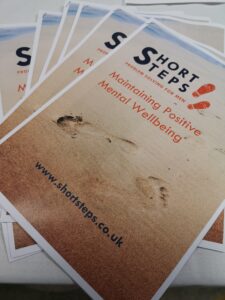 The reason I predominantly work with men as my clients, is that I have first-hand experience of what men experience when suffering.
I also have a coaching approach that I developed from other disciplines which is practical, methodical and actually gives men the necessary tools and information they need to get to work and actively FIX their problems, not just talk about them.
Follow the link in the image below to the PDF that explains my coaching process and the steps and exercises I go through with my clients. This document will show you how specific and practical my work is with you and you will see how you can make faster progress using this style of approach.