Improved performance and mental wellbeing by doing less.
At a time when mental wellbeing of teams and individuals couldn't be more paramount and relevant, Short Steps offers a solution.

Combining a flexible, bespoke approach to performance improvement, with a keen focus on improved mental wellbeing delivers greater outcomes for businesses and individuals.
Here's what we do for you and how.
In order to best serve our clients and customers, we start with a simple evaluation of you, your team or your business and present you with a bespoke review of the improvement we can deliver for you towards you critical key goals. Then it's up to you how we deliver it.
About Us
At a time when mental wellbeing of teams and individuals couldn't be more paramount and relevant, Short Steps offers a solution.

Performance improvement work often frustrates individuals, teams and businesses as it comes, ironically, with huge time, effort and energy implications, without the all too important benefits being seen and delivered.

We take great pride im bucking trends to bring the right level of coaching and the right level of simple, powerful tools with simple, clear communications to deliver improved performance and wellbeing to for time-constrained individuals, teams and businesses.

Click below to book a 30 minute consultation to see how we can support you to "do less"
BOOK AN APPOINTMENT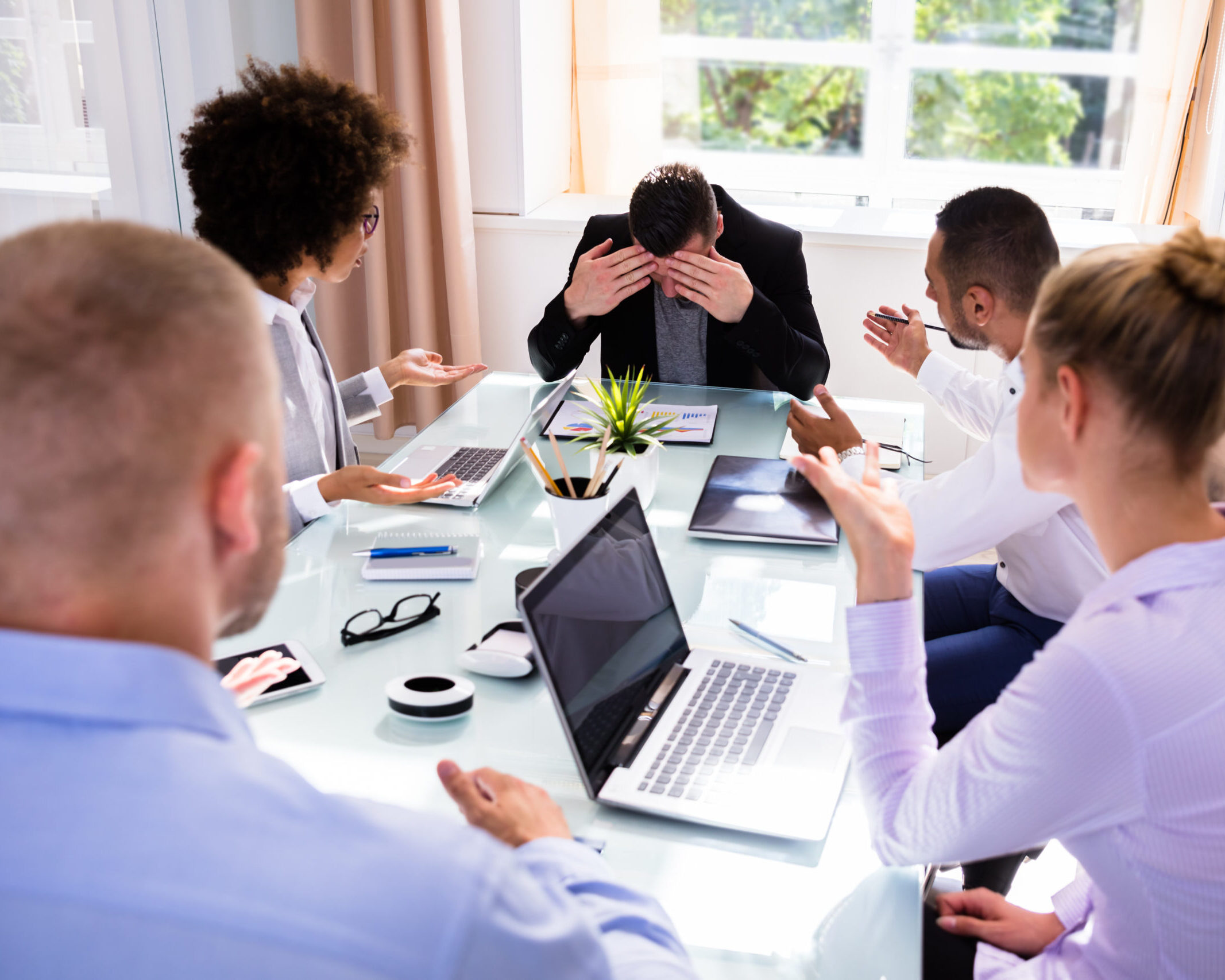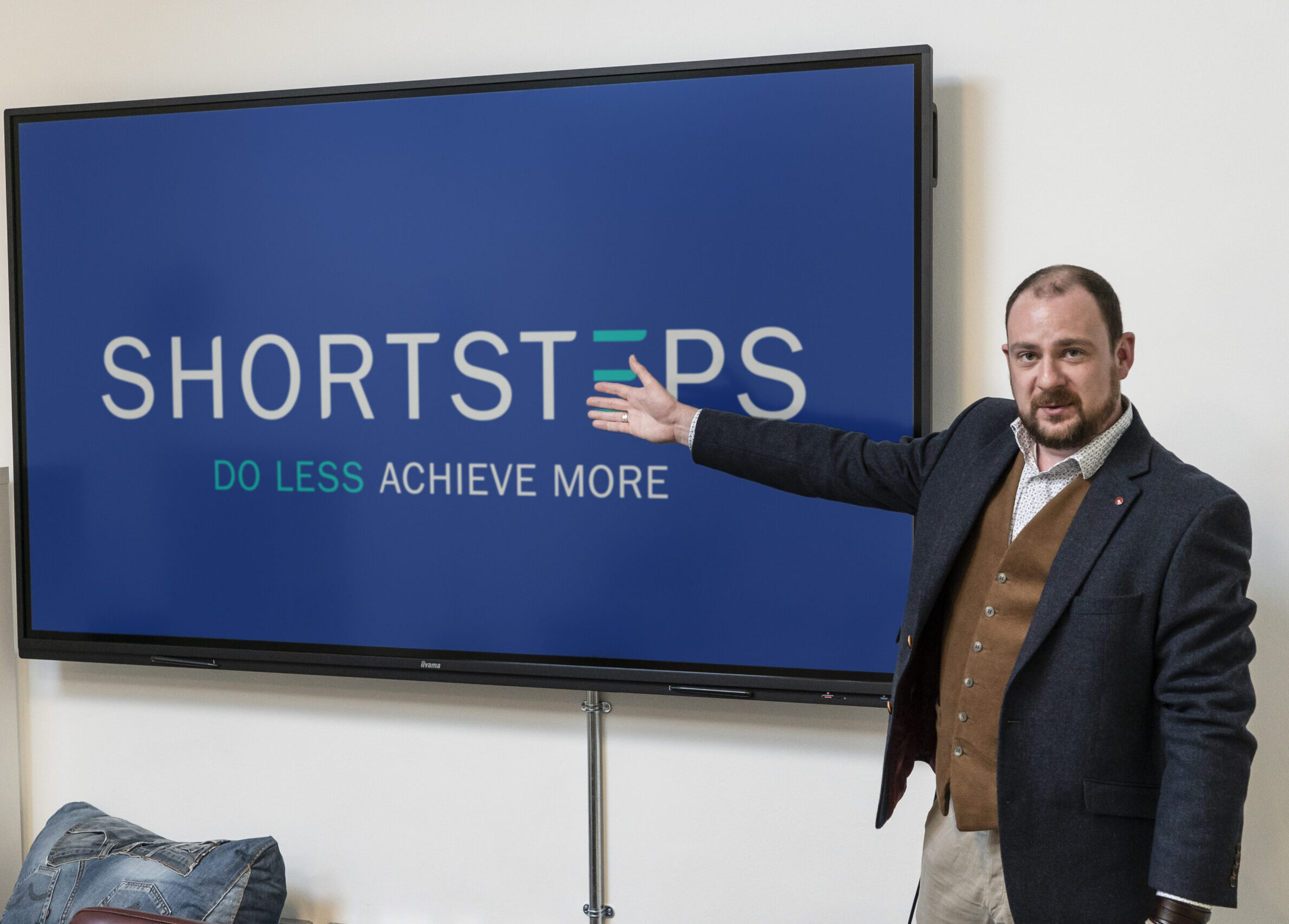 OUR STORY
Why "Short Steps"?
An Italian translation of our Founder's family name "Cortopassi"

Often it's all too easy to take the wrong steps in the hopes of achieving greater success, leading to the wrong path and the emotional impact of knowing it! Oh and no clear benefits

At Short Steps we bring a refined, clear and highly accessible performance and wellbeing improvement service to businesses and individuals that ensures you start off on the right foot and SEE the benefits.
BOOK AN APPOINTMENT
Our philosophy
"Do Less"
Of course we believe less is more. It's right there in our motto!

But finding the right "less" to do in order to focus on the right "more" requires an objective party, with powerful tools to serve you.

If you are frustrated by wasted cost, time and emotional energy trying to achieve key performance improvement, we're on hand to support you to do less of the wrong activities and more of the right.
DO LESS….BOOK AN APPOINTMENT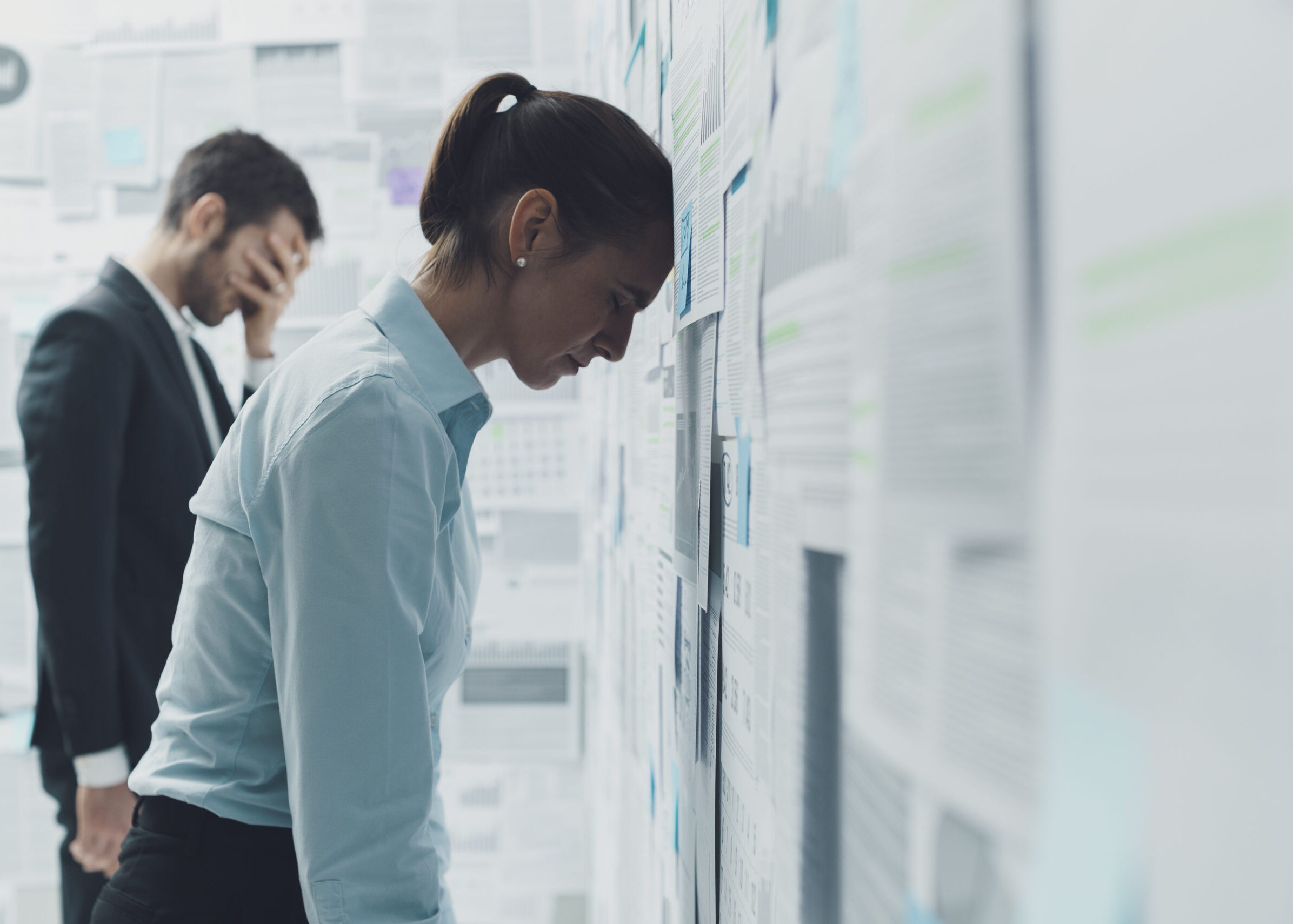 Some Great Examples
Of course, this is our website, so we're going to toot our own horn. Don't just take our word for it though, check out some of the excellent work we've done before and what it delivered.
Testimonials
Seriously, you really don't need to just take our word for it, check out what just a few people we've worked with say about our Managing Director below.
Excellent facilitator, supportive coach & incredible addition to the team. Chris brings experience, empathy and excellent coaching skills, technical skills and a great knowledge of process improvement and journey design. He also has a wicked sense of humour and real willingness to get stuck in. I wouldn't hesitate to recommend Chris and hope we get to work together again.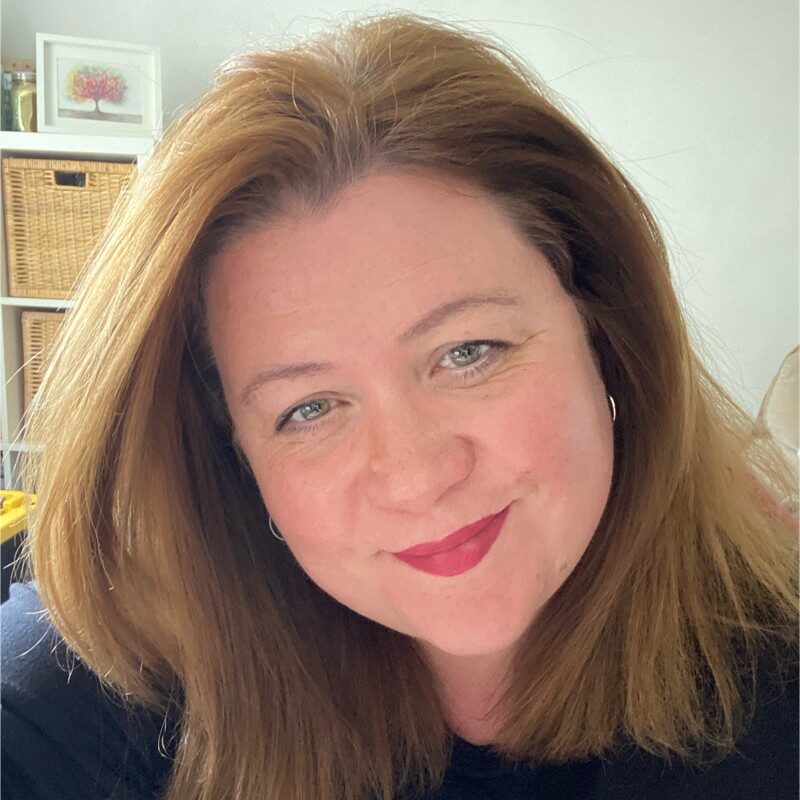 Passionate and dedicated Coach who builds lasting, credible partnerships with colleagues at all levels. It is clear he is one of the most natural and talented coaches I have met in the lean coaching Industry. Always willing to give his time, a patient & emphatic listener, who probes with insightful questions, always leaving the coachee with differing insights and perspectives.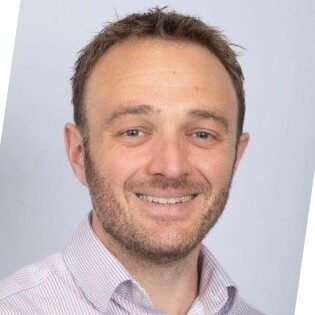 As a project manager for the last 20 years I hadn't seen the signs of "survival mode". I had a lot on my plate and constantly trying to keep the plates spinning. With Chris's help I was able to identify the important ones, pass some spinning onto others and some just needed ditching. He will never know just how much he helped, but it has been really appreciated.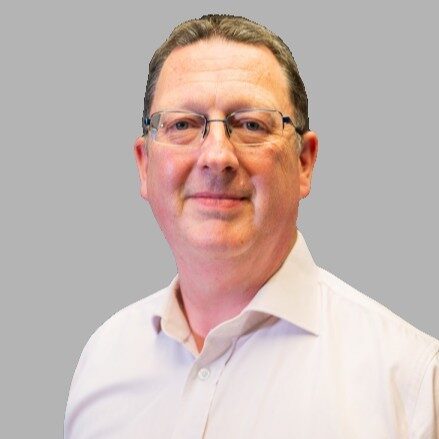 Our 5 Top Tips For Doing Less
Download Here
If you like the sound of us and are still scratching your head wondering how such great results can be achieved using our approach, click the 'download' button below to get our top tips for free.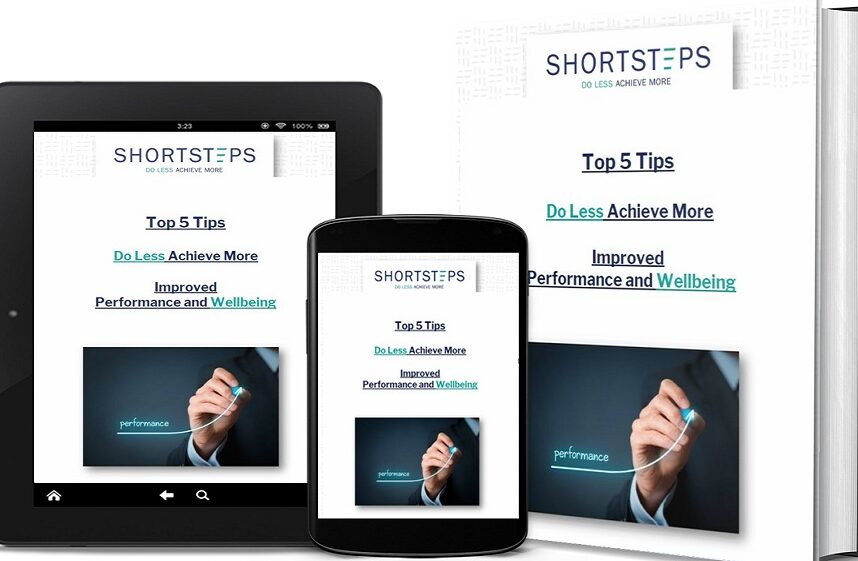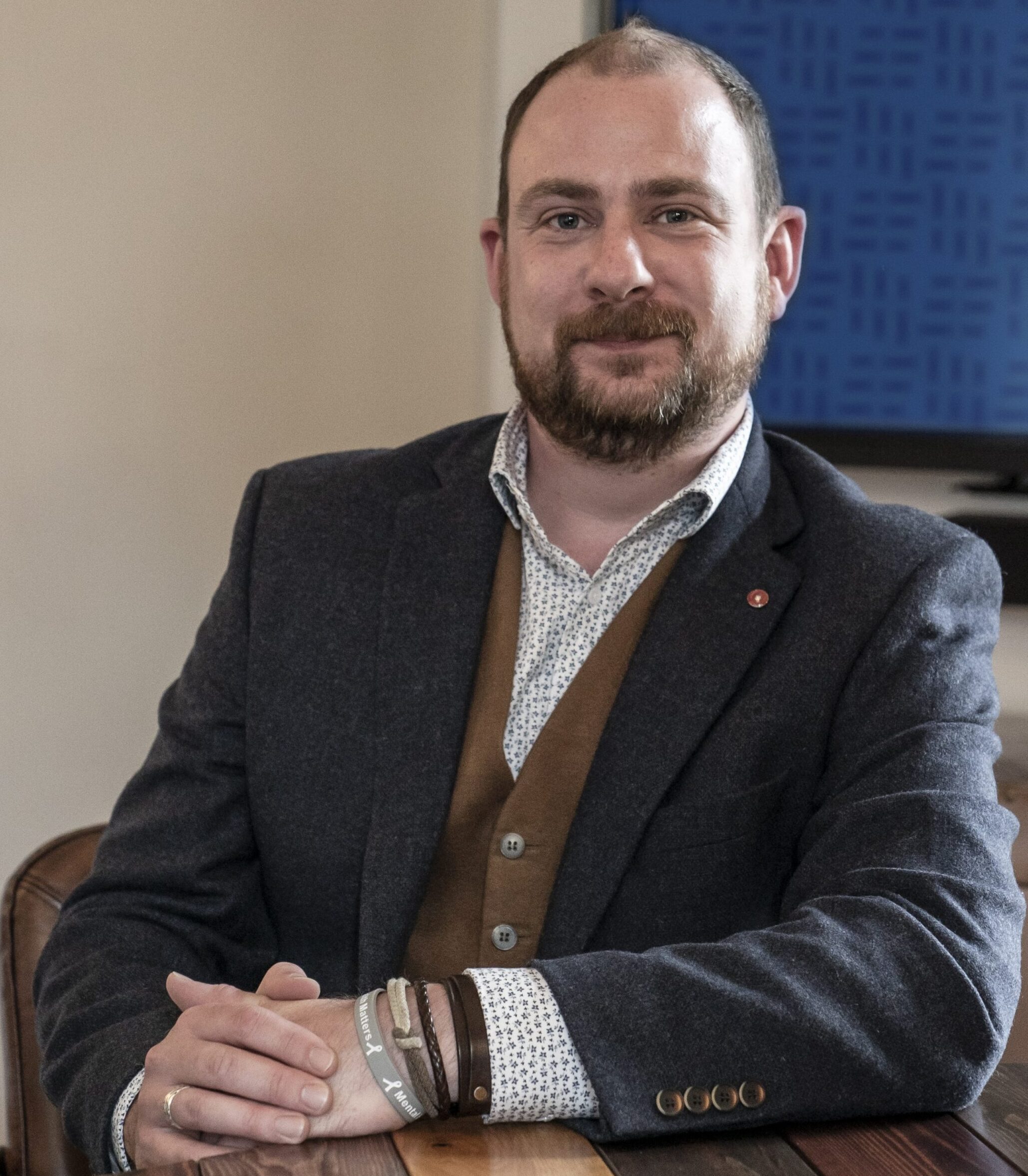 Chris Cortopassi

Managing Director
With over 10 years change and improvement coaching experience, Chris set up his own consulting company in 2017 to support greater numbers of clients through a "Do Less" mantra.
BOOK APPOINTMENT
Rebecca Walsh
Implementation and Engagement
Without doubt the solid foundation of sensible decisions, business progress management and an engaging and awesome positive force in the world.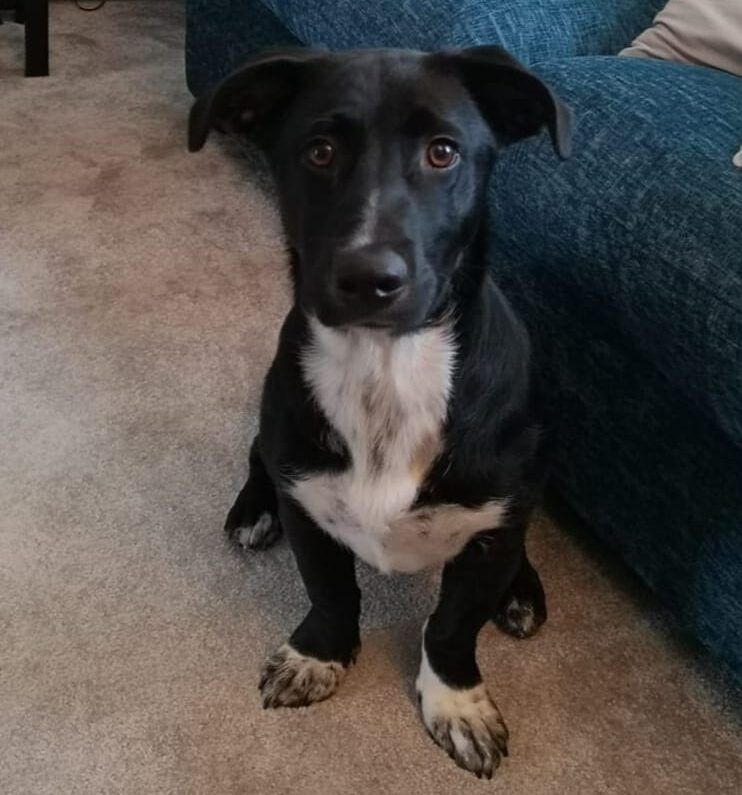 Thor
Lead Morale Officer
"The God of Thunder" doesn't really do our mascot and lead positivity ambassador justice.

He is mighty.
THROW BALL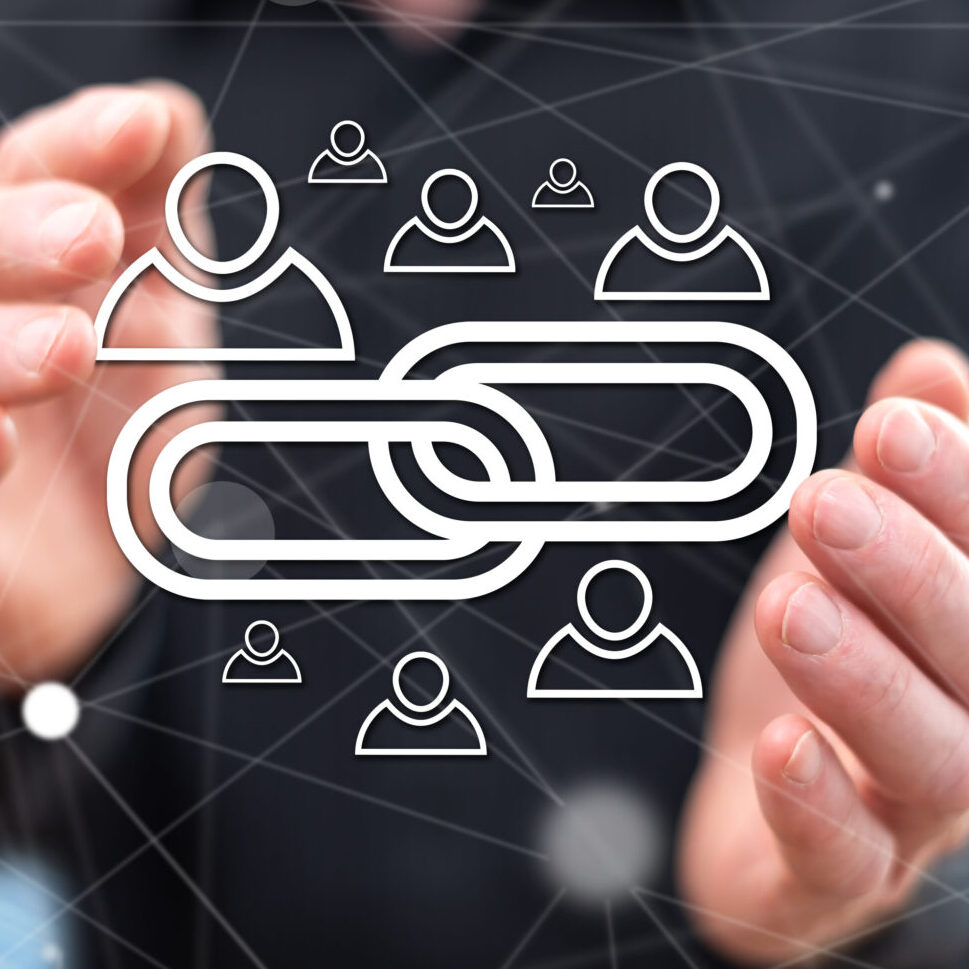 The Wider Team
Our Partners
With combined performance improvement experience of over 150 years, we're confident we've got the right people for any clients.
Our Happy Clients
We love what we do and as a result, so do our clients.