Who is Chris Cortopassi?
Chris is a Professional Coach, Problem-Solver, Facilitator and Mentor. He has been coaching and mentoring professionals for over 10 years enabling them to take control of their own contentment by identifying the right changes for them.
Chris went on his own journey with frustration, stress and ultimately depression in 2012 and worked tirelessly to regain control of his contentment and happiness. After a journey of some years Chris now coaches others through his process to a better life for them.
He is a highly trained and qualified change expert with years of experience coaching individuals through significant change. His  knowledge and expertise extends to personality profiles, life-diagnostics,  well-being, problem-solving, speaking, communication and he is Mental Health First-Aid trained.
Chris enjoys life at his own pace, working with clients and companies on subjects that he is passionate about. How do you live your life?
He has plenty of joy in his work, which also allows time to indulge in his passions for music, acting, travel and motorbikes.......though obviously not in 2020!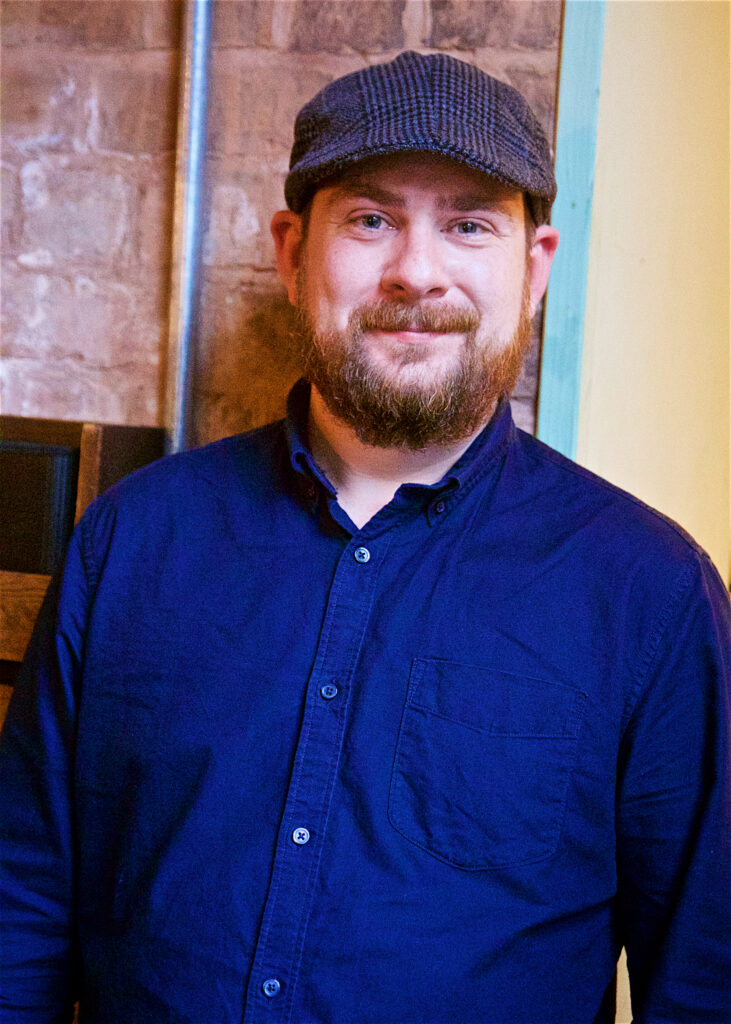 Testimonials From Working With Chris
"Deep diving, proper strategy, and transferable tools to work with situations that - in the past - I've not coped with well. "
"I have never thought of looking at life wastes and it certainly helped me to realise I have a lot of 'quick wins' which cause me needless frustration and by getting on with some of them I've been feeling more relaxed / pro-active."
"I worked with Chris and his passion really motivates, inspires and engages those he works with! He really helped me feel I could achieve big changes with the right commitment."
"Chris was great to talk to to really get a sense of what was going on for me and what was most important for me. He's a great listener and really easy to work with! I definitely recommend him as a life coach."
Next Short Steps
I know it's easy to get overwhelmed by reading blog posts full of ideas, tactics and tools.
Be honest...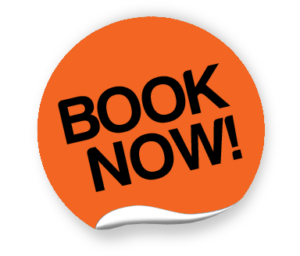 How frustrated will you be trying to implement this on your own?

How much time will you waste if it's not your next best step?

Did you just take the time to read this but you won't make any changes?

Or are you ready to take your next Short Steps to build your new life?
Get clarity & your next step forward!
Book your 30 min consultation call using the form below now.