Benefits
Just before setting up Short Steps, the best performance improvement deployment yet…


– Over 7000 hours of saved time against previous tender round.
– Transformation of single person assessments to single piece flow.
– Engaged managers, teams and temps through humour and fun.
– A true team effort to get done what was right.
– Clear rising stars taking ownership.
– Leaders prepared to adapt, do less and do what was right.
  "Unbelievable how many hours we cut out of the process."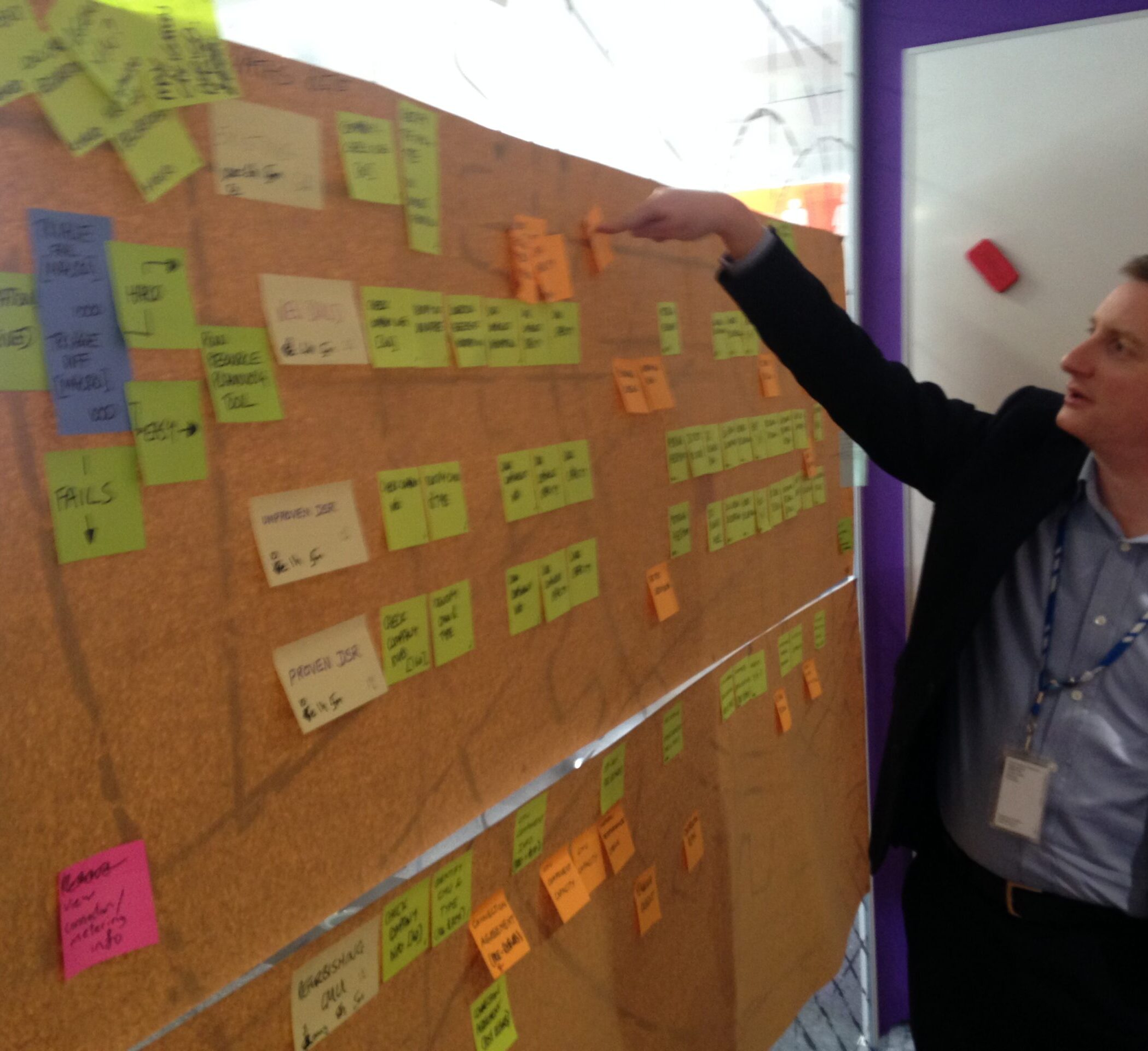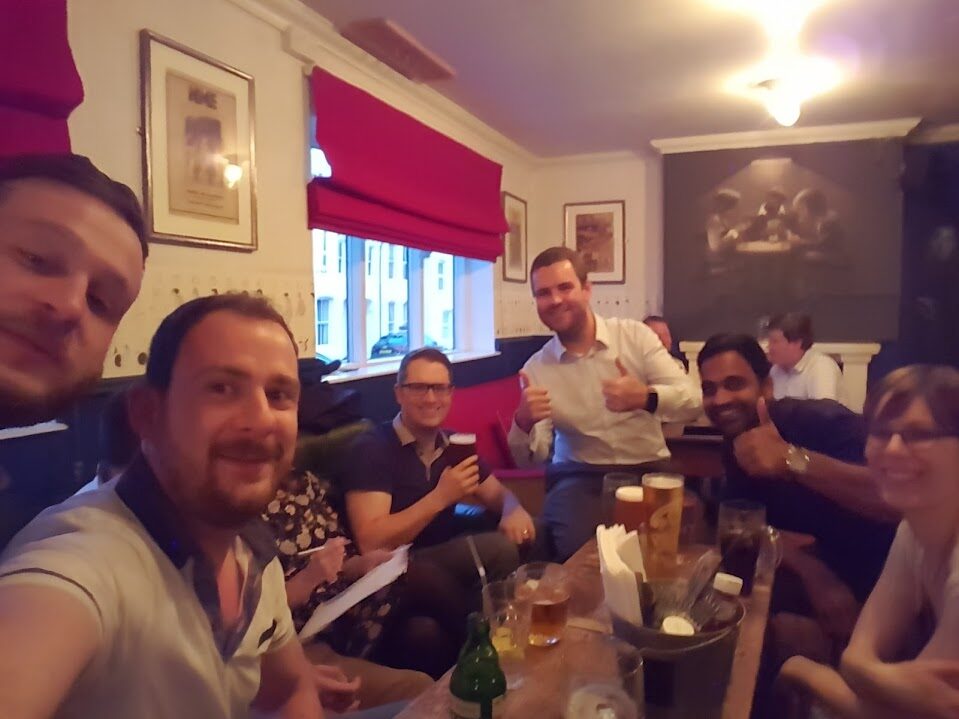 WHY IT WORKED SO WELL
Leaders ready, willing and able.
– Performance improvement relies on three things. Leadership, Leadership and Leadership.
– Humble and magnetic managers giving the right amount of on-the-job time and prepared to adjust priorities to make off-the-job time work better.
– A team driven by a desire to do well AND enjoy their time working together.
– As always, a solid professional toolkit, deployed in the right, bespoke way for the goals.
– A willingness to listen to feedback, be coached and facilitated and clear, well communciated goals.
"I can't believe they're going to make this guy a manager, he's missed his calling"
what did we do?
You guessed it, "less".
– Firstly, we chose the right, few, key powerful tools for our client. It's one of the reasons we love working with them.
– We worked together with managers to deploy in a timely manner that fit in with their existing time constraints.
– Every member of the team was professional, kind, expert and fun to work with.
– We coached the individuals, not the process.
We developed their already strong leadership behaviours to inspire their teams, and it woks.
"It's been fun."