Next Short Steps
I know it's easy to get overwhelmed by reading blog posts full of ideas, tactics and tools.
Be honest...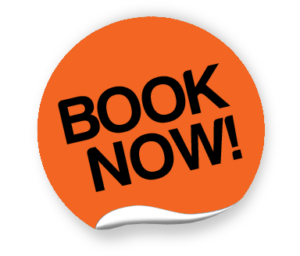 How frustrated will you be trying to implement this on your own?

How much time will you waste if it's not your next best step?

Did you just take the time to read this but you won't make any changes?

Or are you ready to take your next Short Steps to build your new life?
Get clarity & your next step forward by booking your 30 min consultation call using the form below now.