Benefits
5000 miles from home, against an astoundingly rich backdrop, here's what we delivered.

– Performance uplift across the teams of >12 %
– Team capacity creation.
– Increased team morale and engagement.
– Shared ownership of team performance.
– Awards of 'Best Teams', 'Best Manager' and 'Biggest Uplift'
– New friends from both home and abroad, still in regular contact.
  "We always knew how to play but you taught us how to win".
"You have been able to create a work environment where everyone was there for each other. We had shared a spirit of cooperation and goals which had actually helped us achieve our day to day set targets comfortably."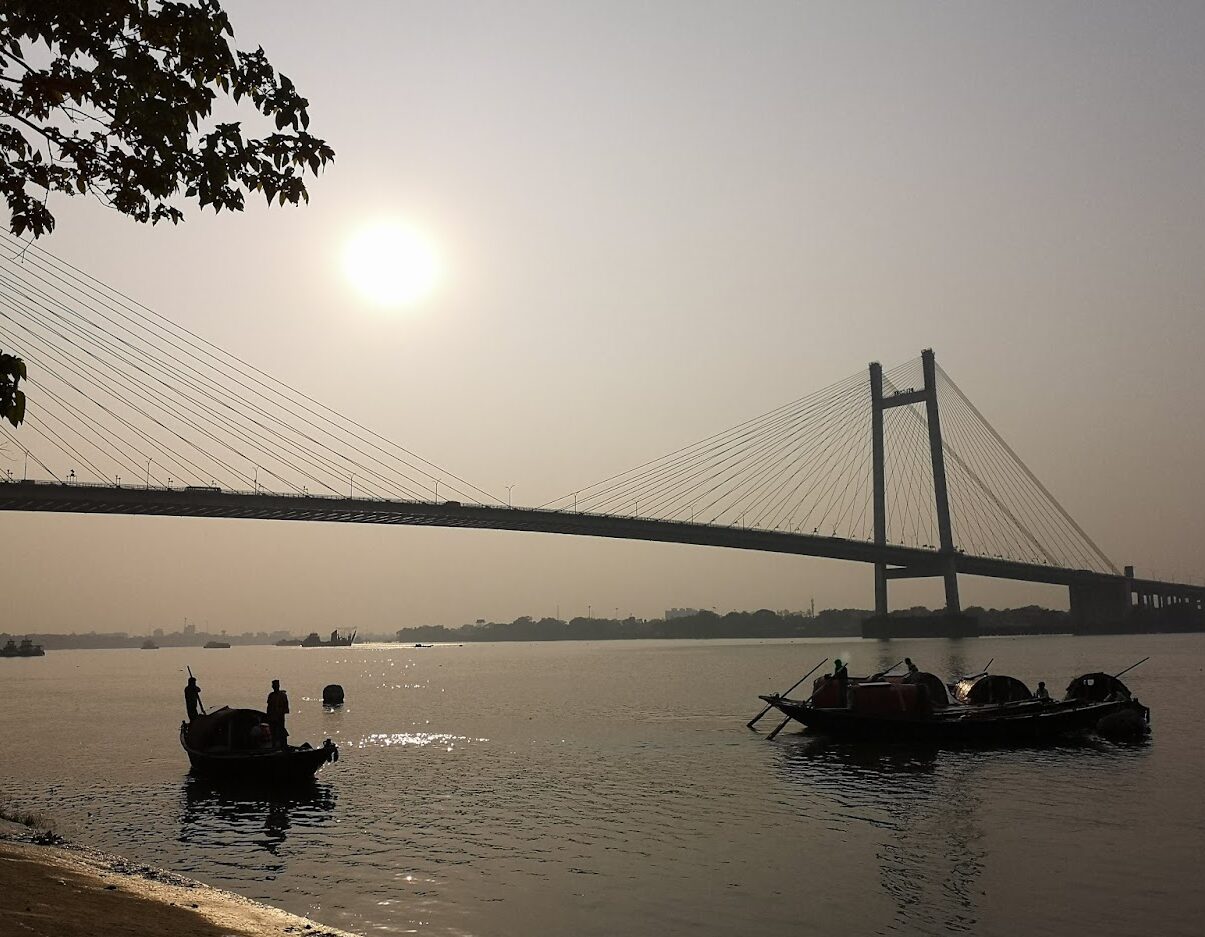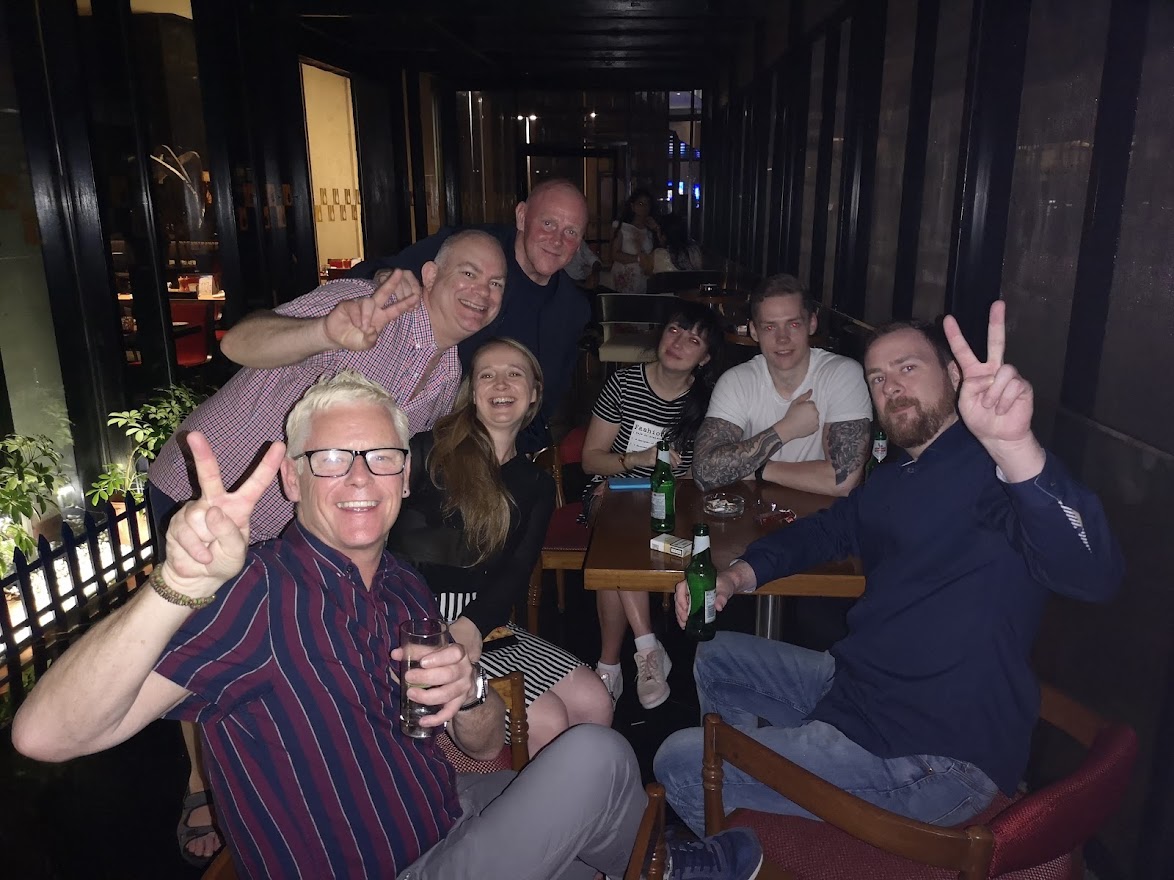 WHY IT WORKED SO WELL


Representing a very special client to all of us, this is how we did it.
– Committing fully to the work we love, we left our homes and loved ones and travelled far to coach those ready to learn.
– On touchdown, we fully immersed ourselves in a new culture and business with humility and consistent professionalism.
– Our customers were the experts it was an honour to coach them. We made it clear that we there to serve them.
– We created close and special bonds between ourselves and our customers both professional and personal.
– With incredible and consistent support from our client we trained, coached, engaged, inspired and brought the best out in ourselves and our customers.
 "Your approachable and professional nature but relaxed at the same time has helped us in performing even better. Thank you very much."
what did we do?
You guessed it, "less".
– Firstly, we were supported with the right, few, key powerful toolkit from our client. It's one of the reasons we love working with them.
– We worked hand in hand with our customers to deploy in a timely manner that fit in with their existing time constraints.
– Every member of the team was professional, kind, expert and fun to work with.
– We coached the individuals, not the process.
We developed their already strong leadership behaviours to inspire their teams.
"You have been exceptional coaches and just keep up the good work!"