Short Steps Coaching Process
In order to leverage your natural leading strengths, help you to identify and remove key blockers, and take the right Short Steps to more direct success, we use our tried and proven process outlined below.
WANT GREATER SUCCESS? SURE! BOOK AN APPOINTMENT NOW.
Wheel of Life
Getting clear on what areas are most important to focus on and why.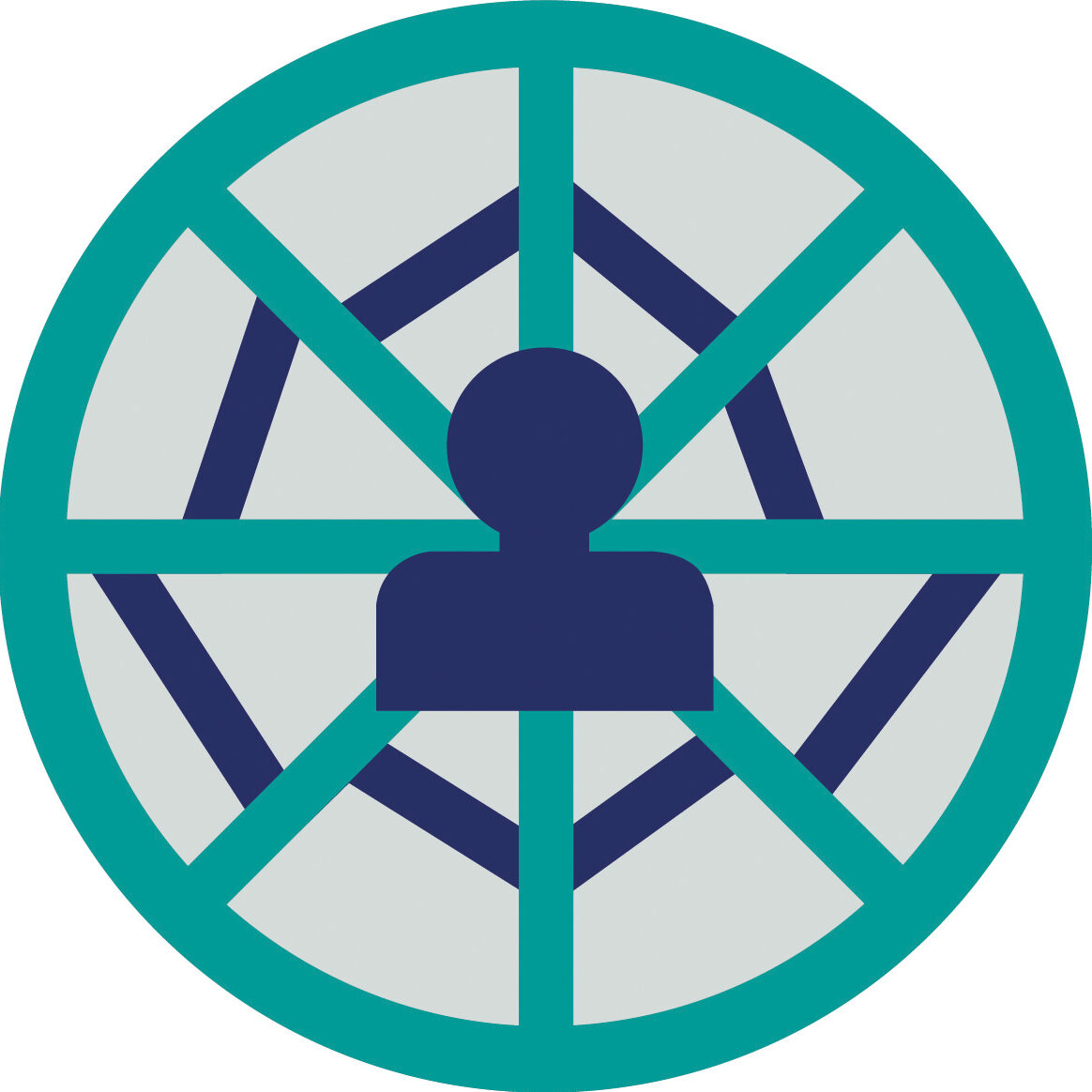 Personality Style
Powerful tools to identify, explore and understand your leading strengths.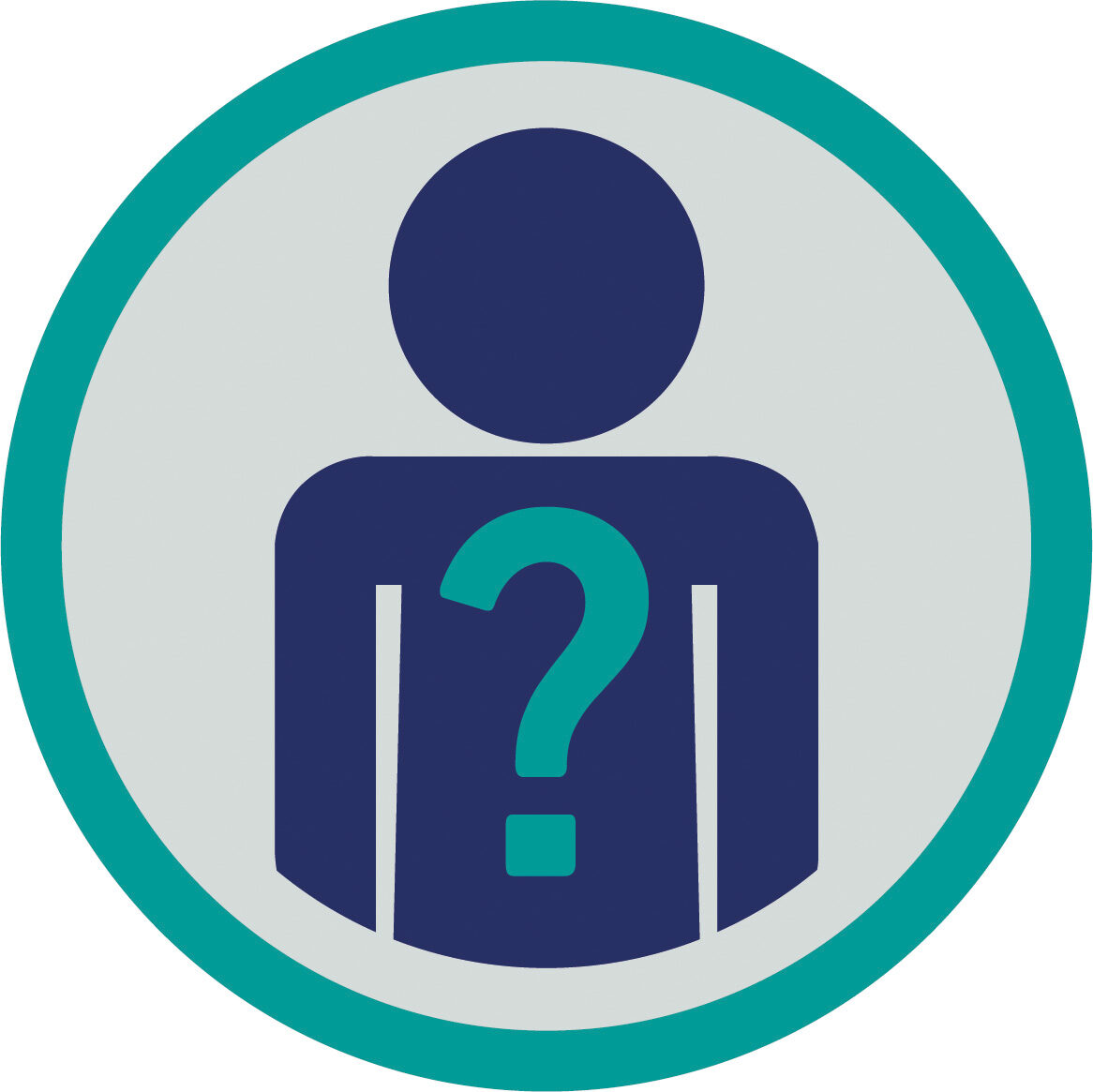 Life-Mapping
Your journey through life so far. Highs, lows and everything in between.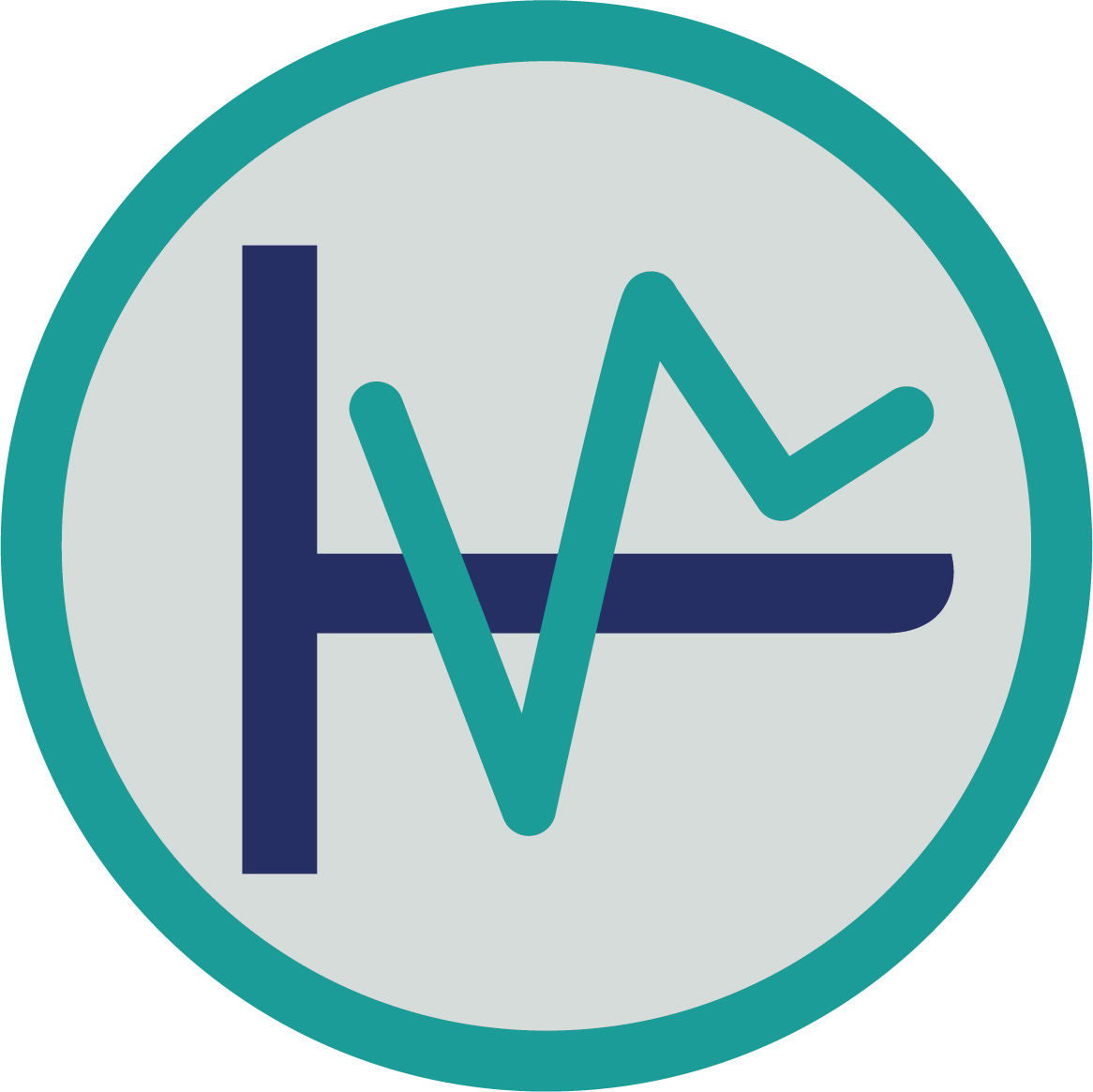 Opportunities
All the possible opportunties to your greater success and wellbeing?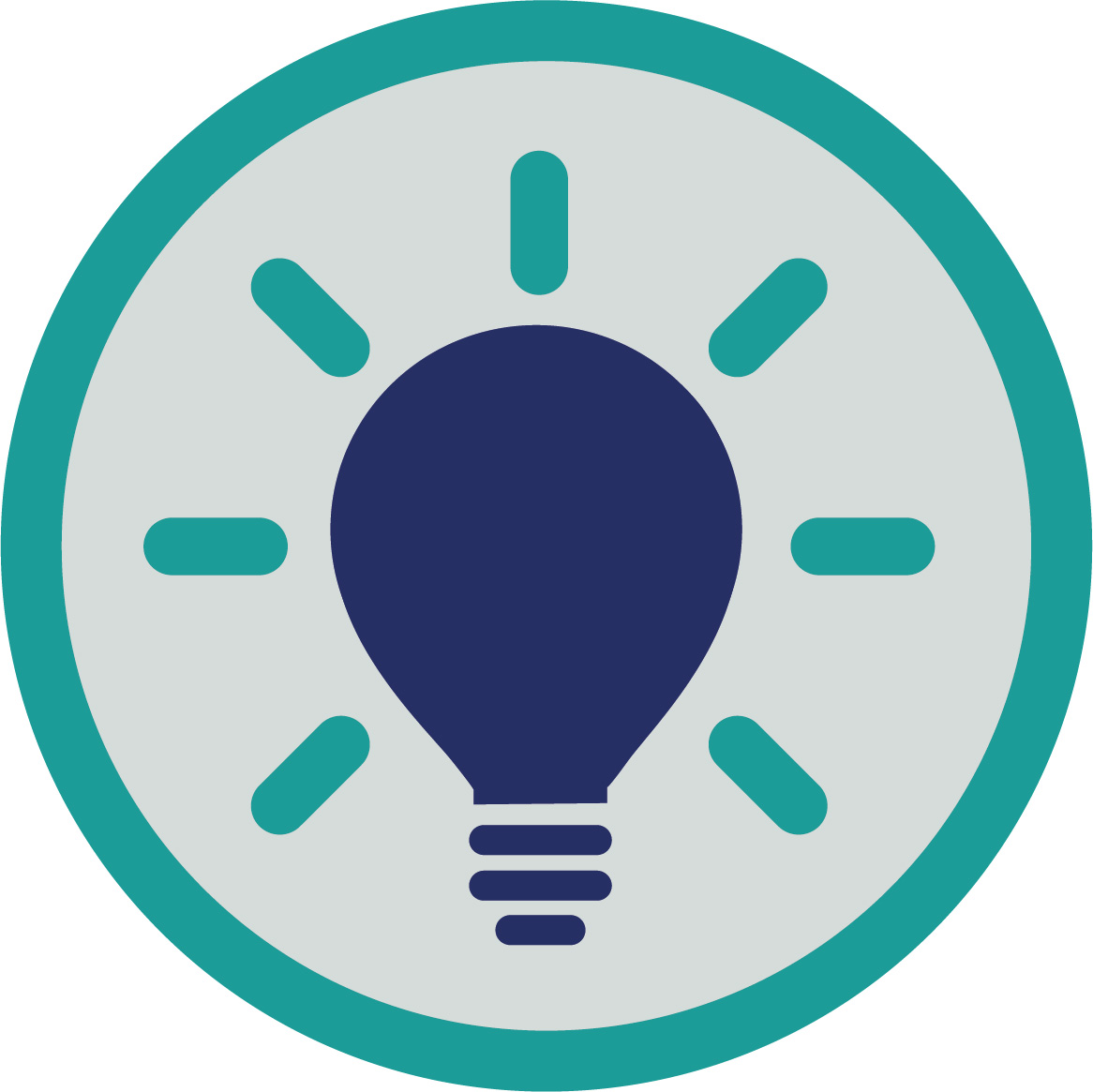 Priorities
What are the right opportunities to invest time and resource in?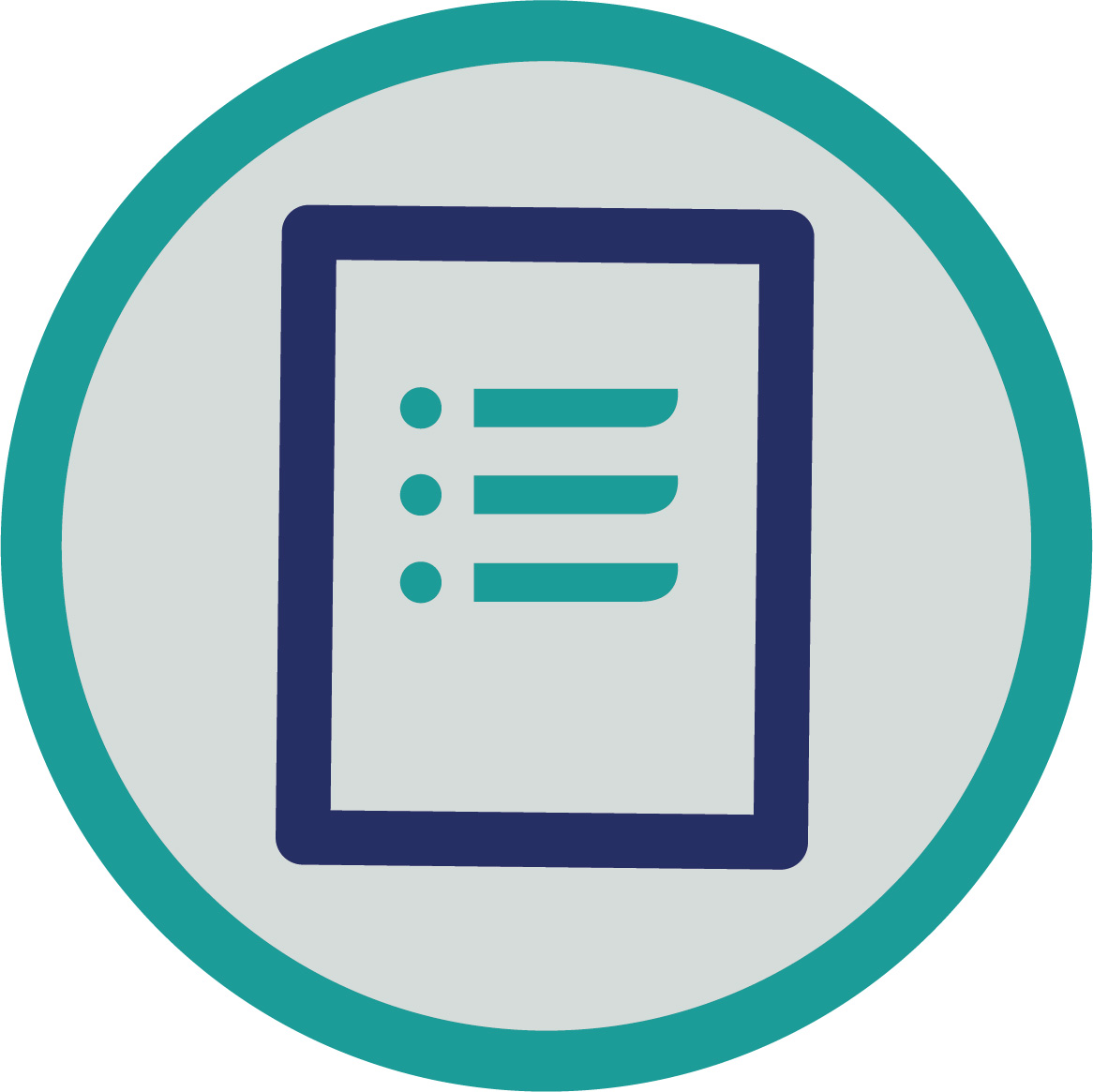 Taking Action
The next Short Steps to greater success are easier with clear goals and a plan.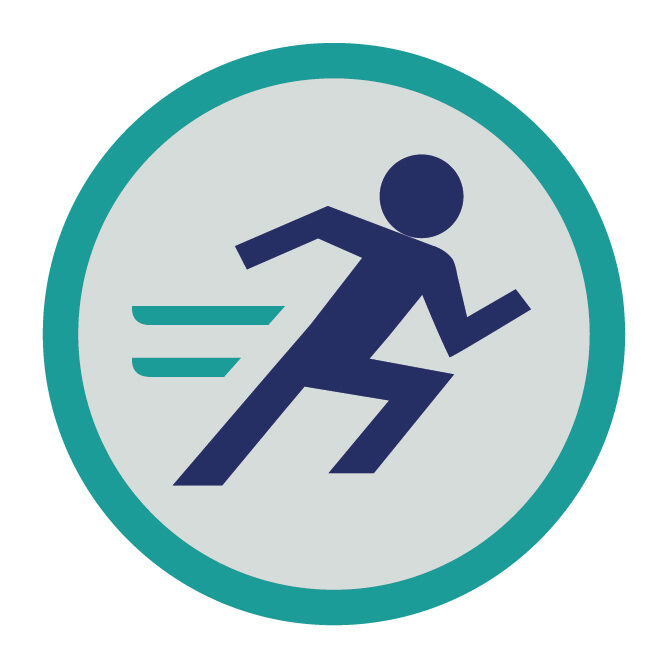 Testimonials
Just a few of the great feedback from past clients.
This year has been about working on me as well as the business, and this guy has been instrumental with this discovery in recent months. Deep diving, proper strategy, and transferable tools for greater success.
---
Todd G
Business Director
It was nice knowing you Chris. You are a Happy Soul and your willingness to help is appreciated. I am gonna miss the conversations. Glad you enjoyed your time here. Hope our paths cross again.. Love from India ♥️
---
Sandeep R
Banking Manager
The process has been both useful and focused with some good pointers on what to think about. I like the way it's broken down into logical modules which helps you concentrate on one aspect at a time.
---
Matt J
Engineer
Sound good to you?
You want greater success, better wellbeing and a powerful belief in your priorities and goals. Let's start the process together now.